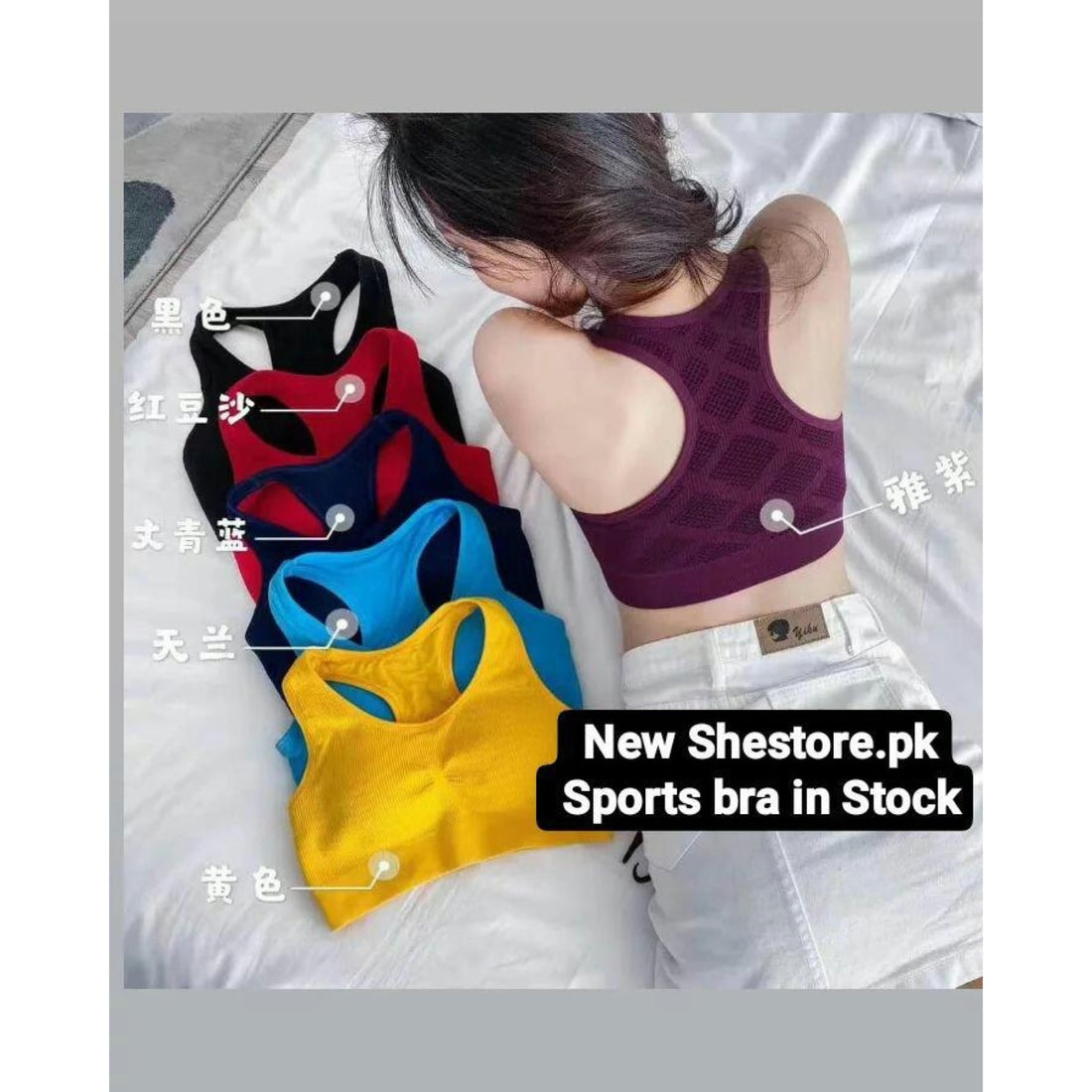 Removable Padded Sports Bra
This is Gym wear a Sports bra with a Removeable Padded bra. Girls Get Ready for comfortable Gym wear Sports Bra with Latest Collection of Sports Bra. Easy to wear during gym. This also absorbs the sweat. Easily removable pads and also has a premium pad. SHESTORE.COM.PK online Lingerie store provides great outfit in the collection.
Delivery within 4-5 working days.