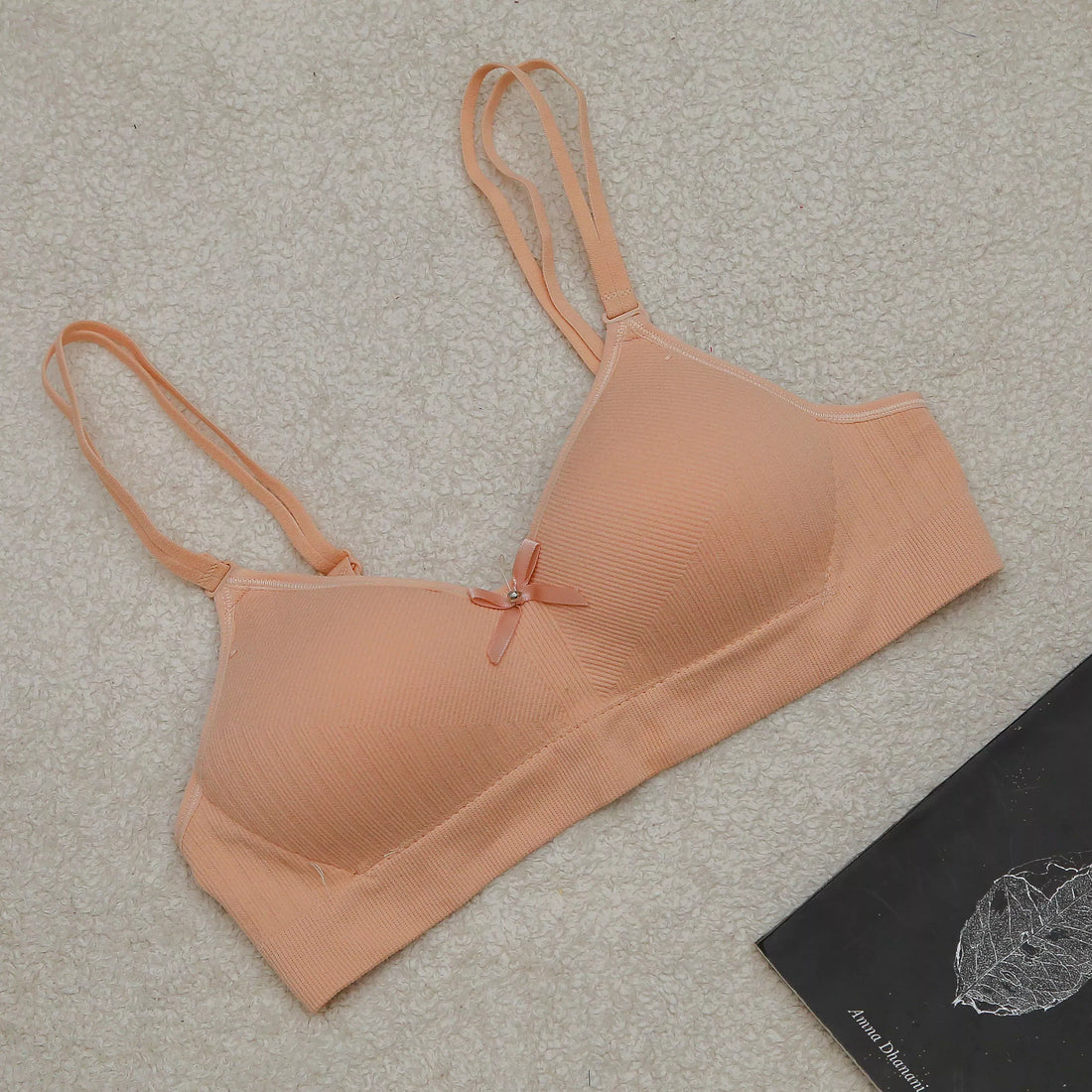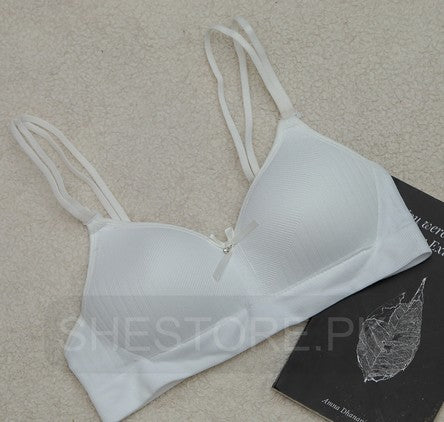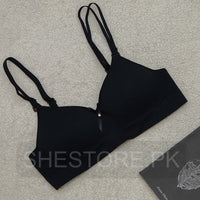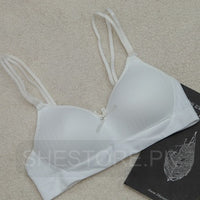 lingerie is the product that every woman wants to be comfortable with. This Aire bra is mostly used bra that every girl wears. Aire bra in Pakistan with premium quality is difficult to search but shestore.com.pk has the most premium quality of Aire bra. Aire bra with hooks makes them more comfortable because girls would love to wear hook bras easily.
it has 85% nylon and 16% spandex and has a super-soft inner cup. Aire bra is the best for use.
Delivery within 4-5 working days.