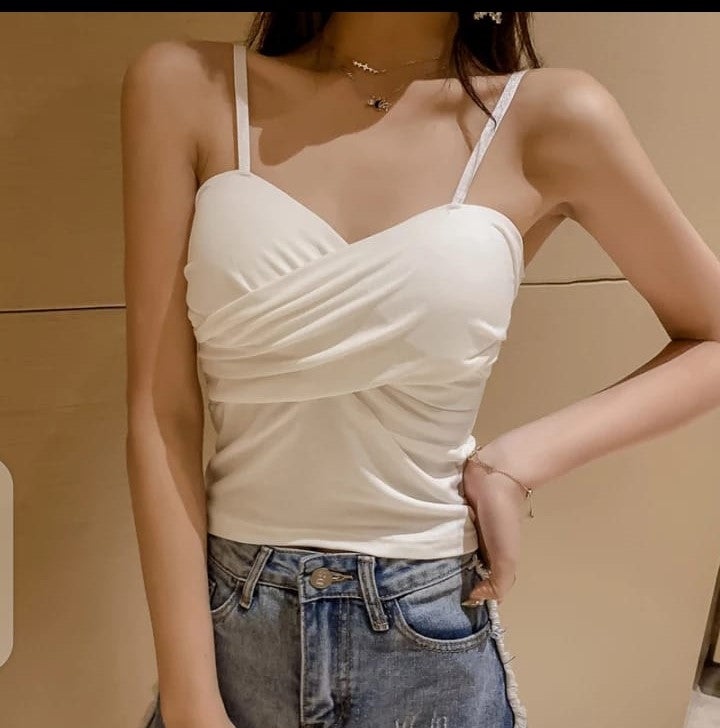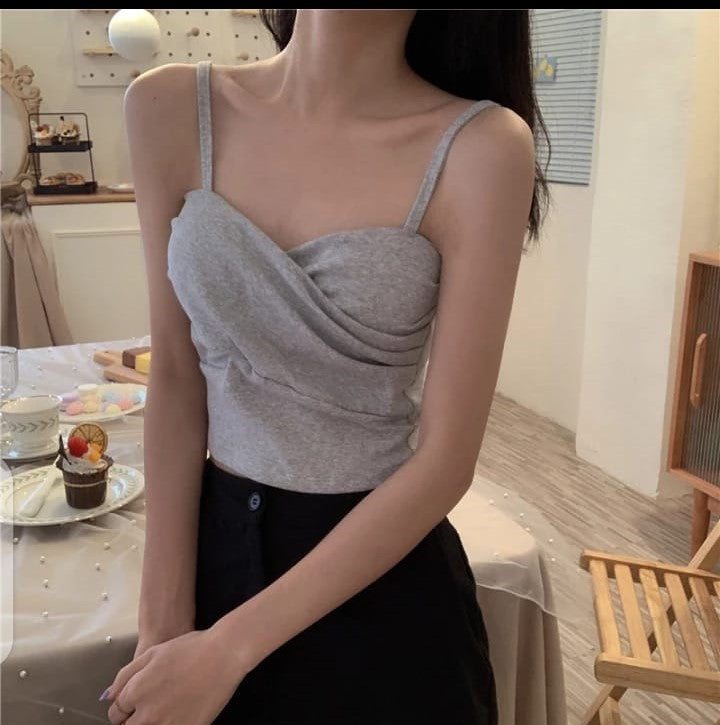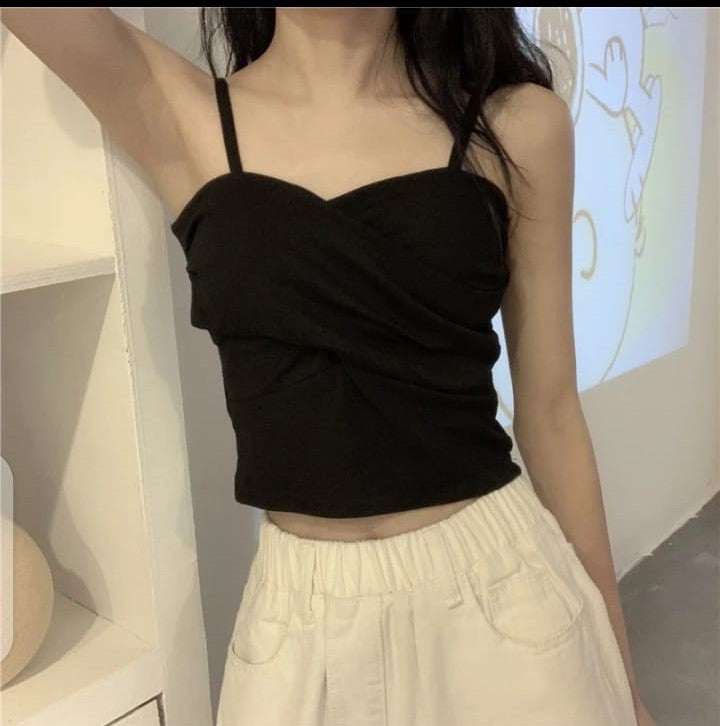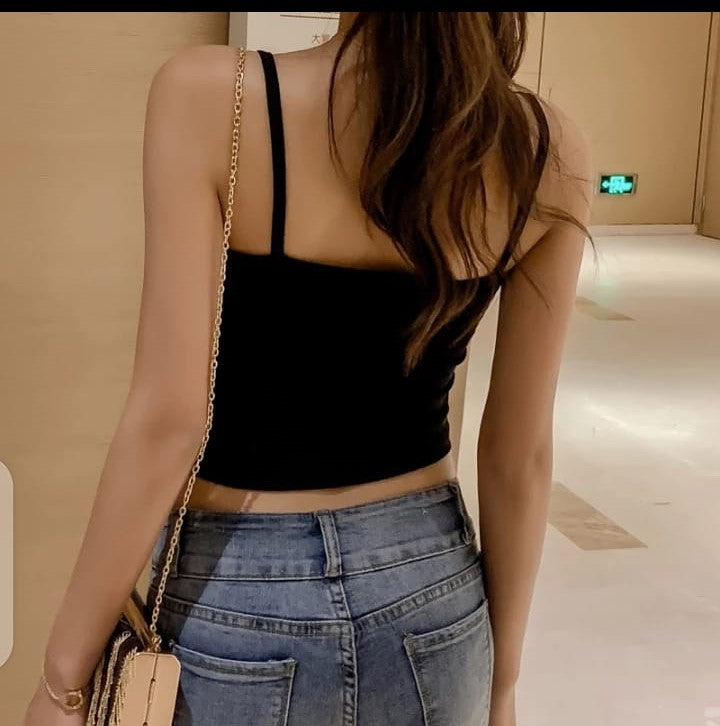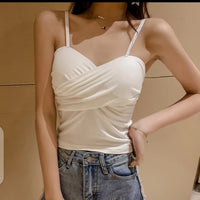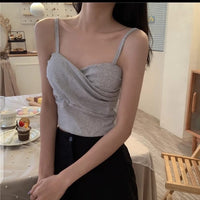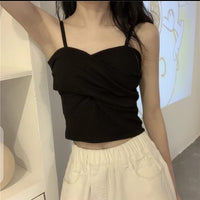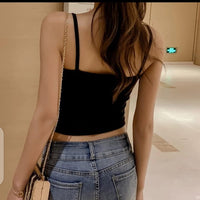 The long
cotton camisole
is a type of undergarment that can be worn normally in your house even if you are bold so you can wear this when you go out. It has adjustable straps that can be great if you want to get it short. It has a front cross design that is great in style.
Stylish lingerie
is a fashion as well as the need of the modern era.
Delivery within 4-5 working days.