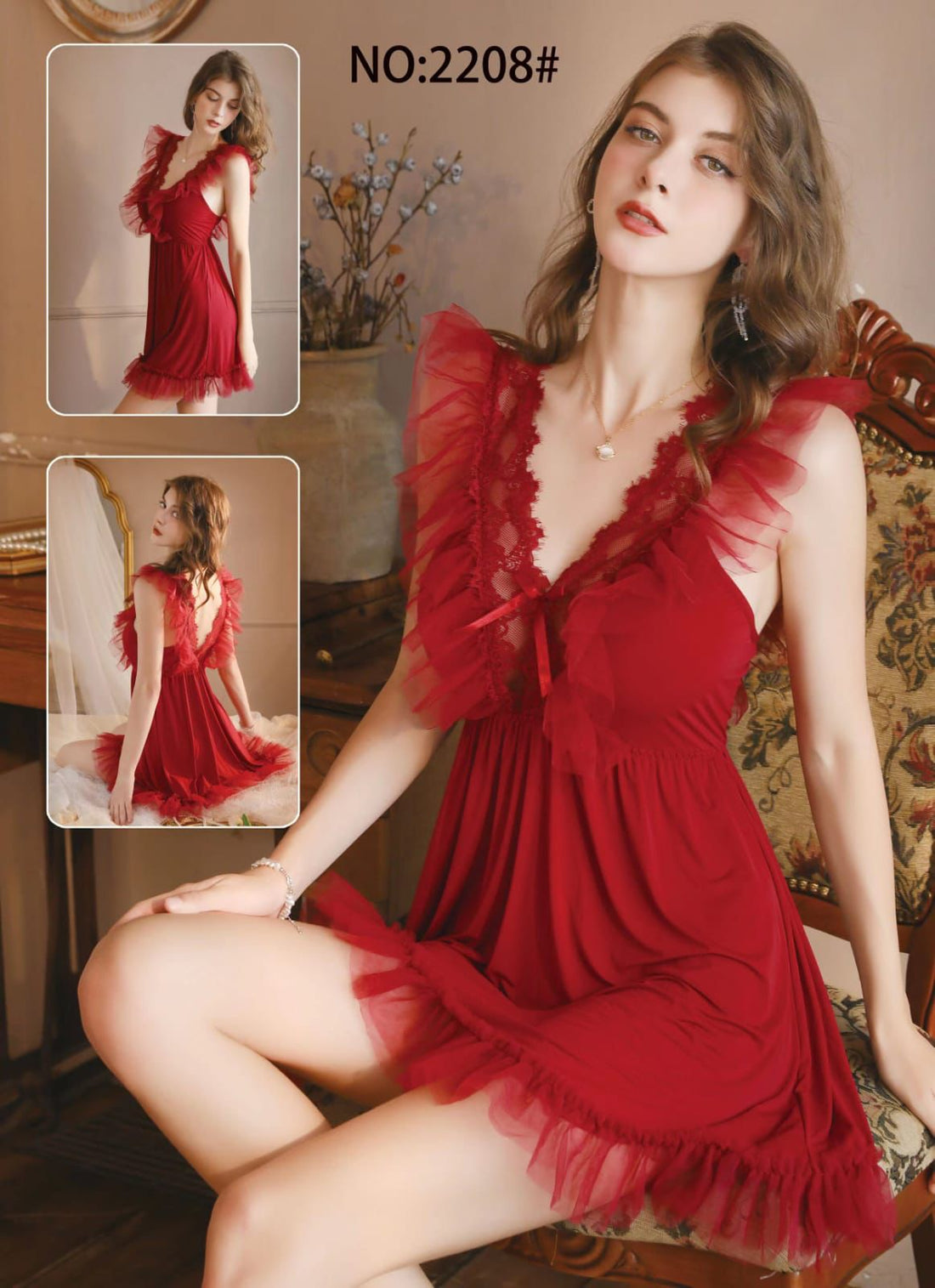 Maroon stylish Nighty - #2208
This Maroon Stylish Nighty is perfect for relaxing in luxury and comfort. Its unique maroon color and LAce design make it a fashionable choice for any occasion. It features a panty with inner, ensuring both style and safety. Perfect for a night of ultimate comfort and complete relaxation.
Delivery within 4-5 working days.