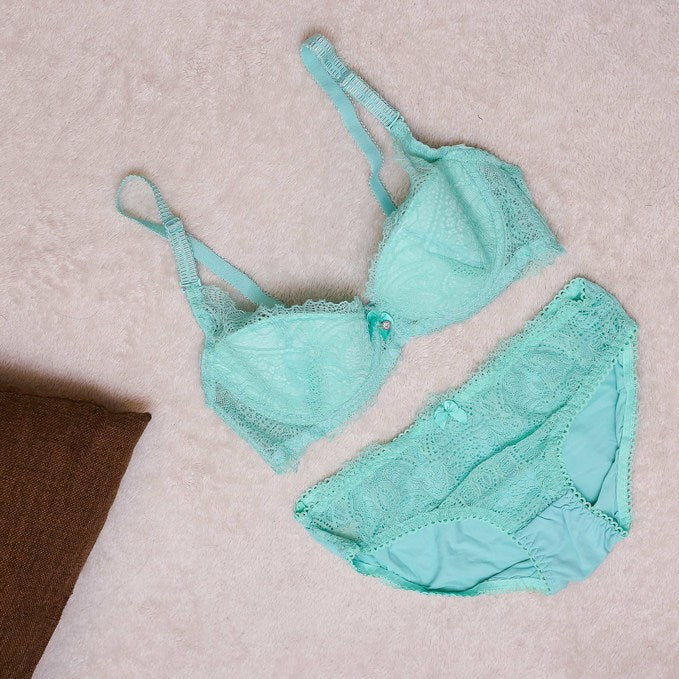 Net bra set 38 to 42 Size
Net bra set is a nonpadded bridal set that is in flourish color to look attractive. This bra-set has a full cup with anet. This is available in big sizes. Most of the time girls have an issue to look attractive colors in big sizes so we are helping them to fulfill this requirement.
Delivery within 4-5 working days.