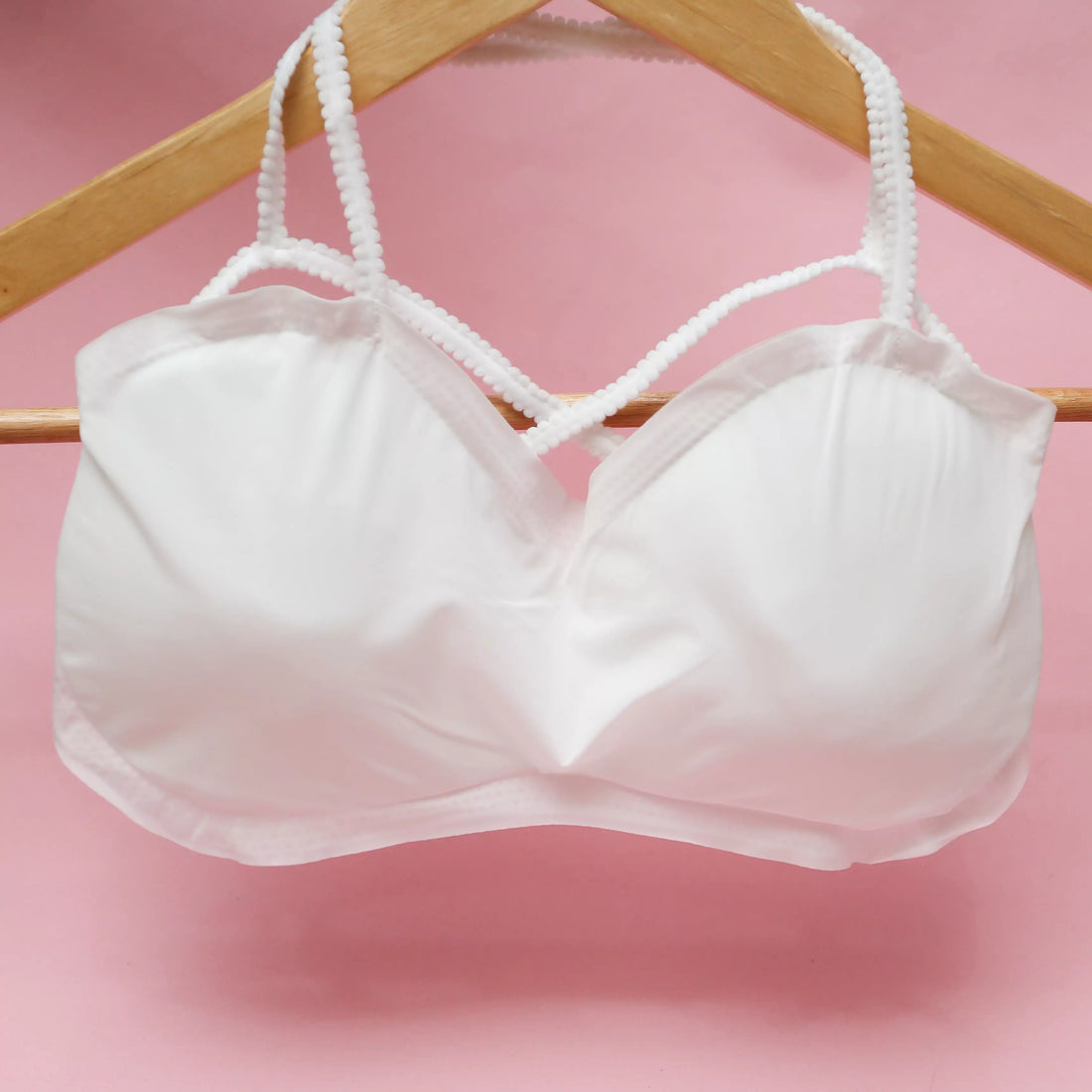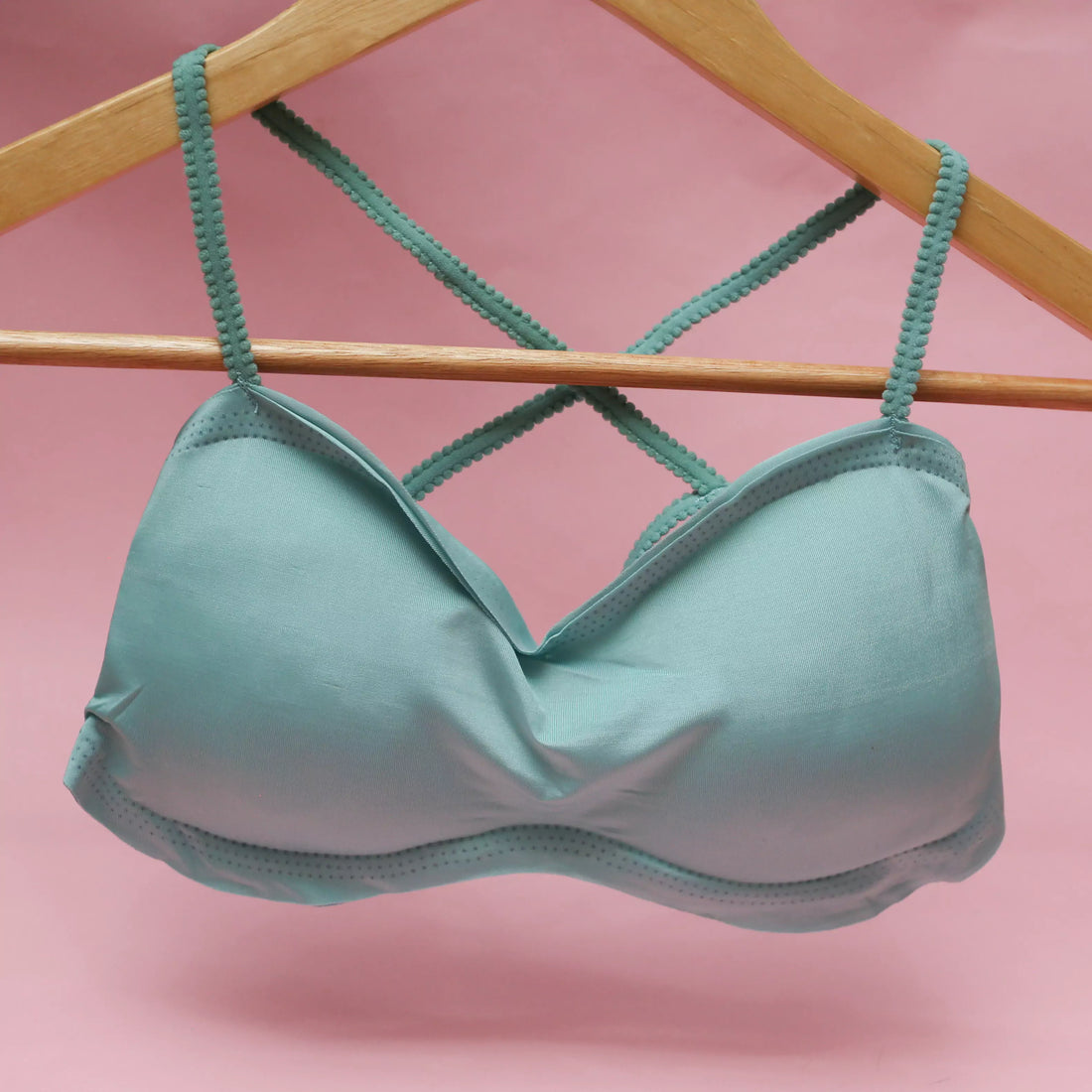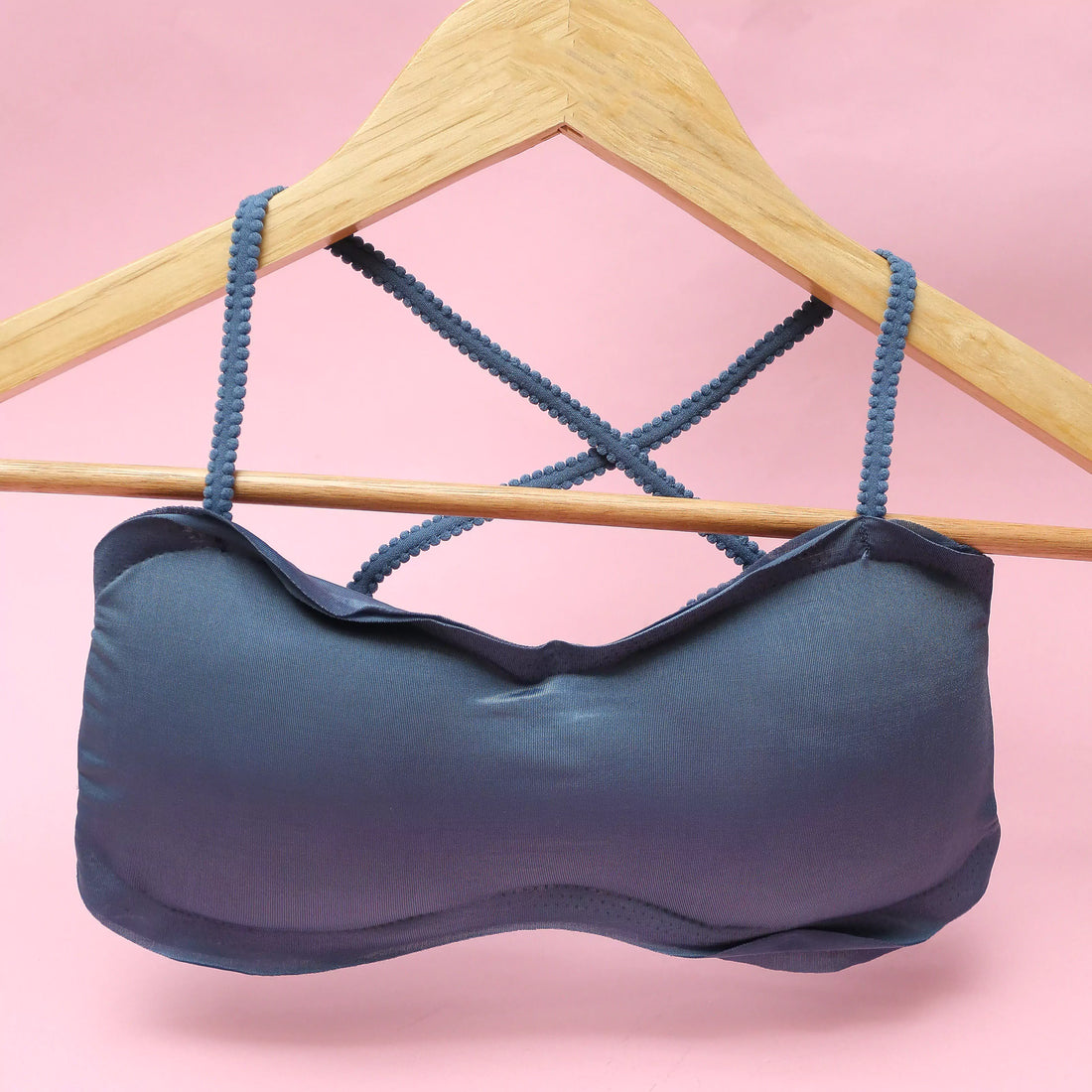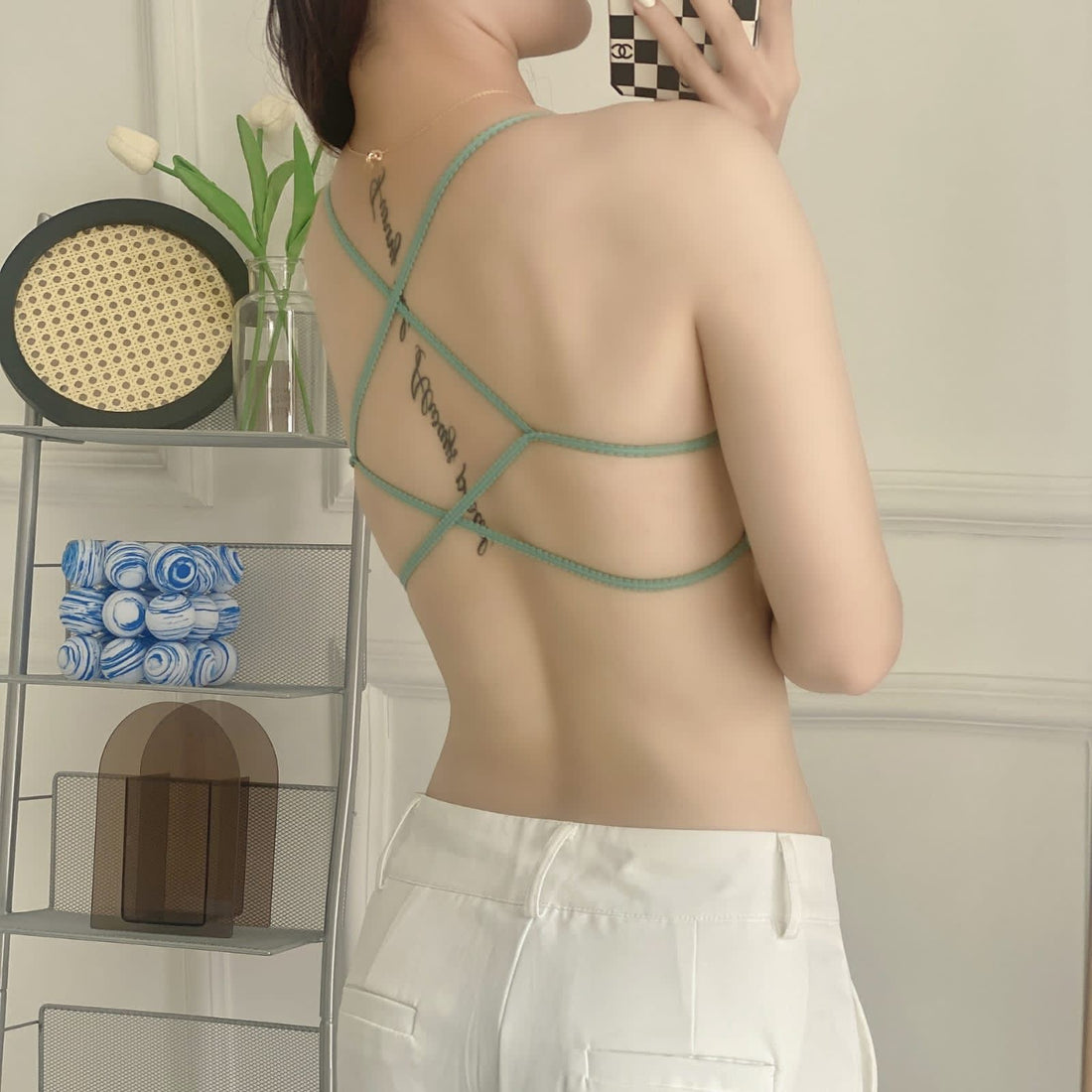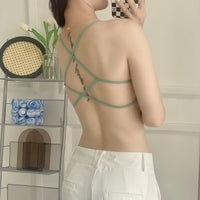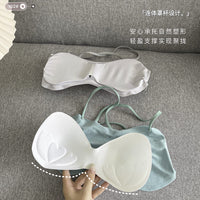 Plain Back Cross Free Size Bra
This plain back cross-free size bra is the perfect choice for everyday wear. The free size fits most bodies, while the padded design offers extra support and comfort. The back cross straps provide the ultimate convenience, allowing you to slip in and out quickly.
Delivery within 4-5 working days.