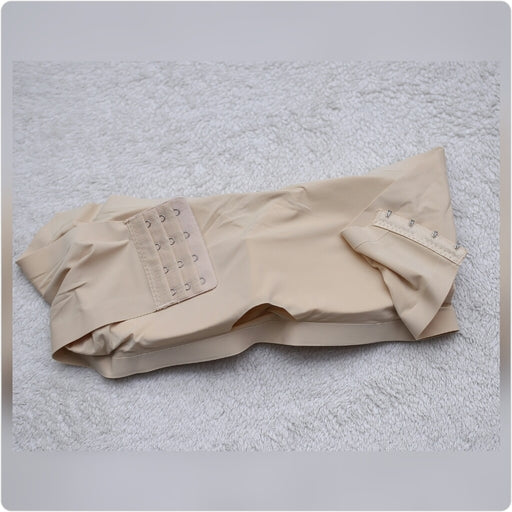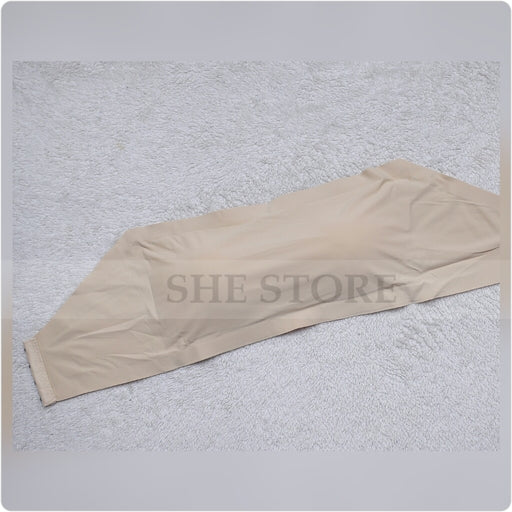 Sarika Strap Less Free Size Bra
Strapless bras are the most common undergarments worn nowadays. if you have a wedding day and you should wear this bra it's padded as well as strapless. These have the softest fabric which didn't irritate in any condition. These have removable pads and have great colors.
A padded bra
has the quality of removable pads so you can wear this also as casual wearing. \n \n 
Delivery within 4-5 working days.